OUR MISSION
NORTH + THIRD supports celebrities, community builders, and content creators by helping design and produce custom print products. We ensure creators continue to manifest their legacy and the impact they're called to make through the powerful medium of print.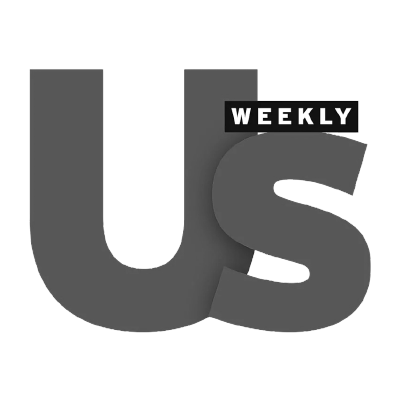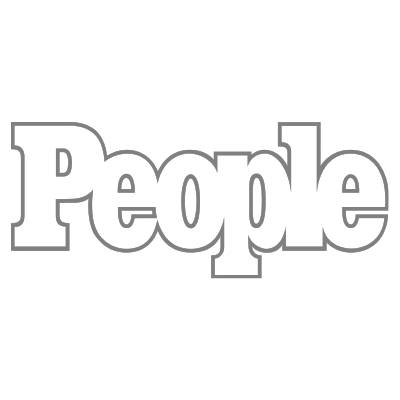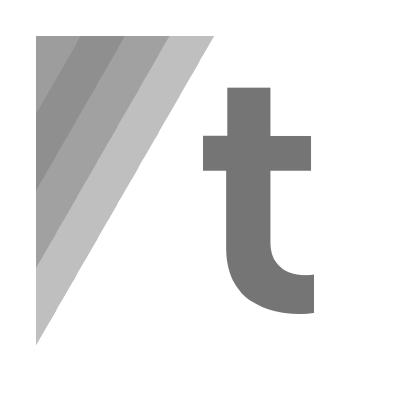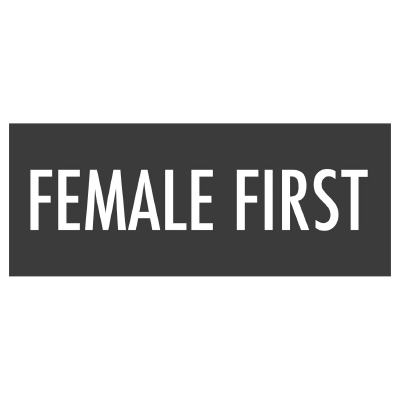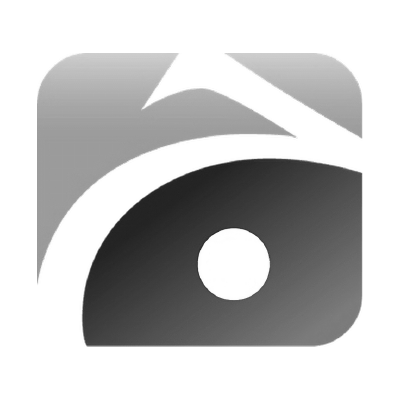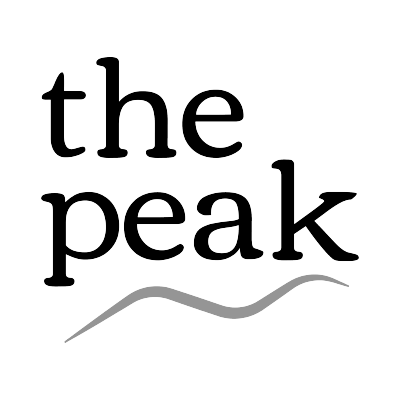 THE PERFECT PARTNER
North + Third was the perfect partner to work with throughout the creative and printing process. The team provided quick responses and was a pleasure to work with from start to finish.
TRUE PROFESSIONALS
NORTH + THIRD are true professionals at their craft. We launched our FORM Journal with their help making the design and production such a breeze. Once we sold out, they were on standby to fulfill our restock. We highly recommend them as a full-service partner to make your life so much easier!
A GAME CHANGER
Not only did they help me to create a beautiful product that I love, I also learned so much about the process of creating a planner and sharing it with the world. I cannot sing their praises enough and highly recommend them for your next project!  
Inspired By Our Late Grandmother
Anne Rogul founded the original family business in 1975. Despite the cultural norms and discouragement towards women in business during that time, Anne embodied the true entrepreneurial spirit and dared to dream big by establishing companies and foundations. Anne's determination paid off as she succeeded in developing a thriving business. However, her mission extended beyond personal success. She also sought to encourage, motivate and inspire other women to pursue their dreams.
Sisters Continuing Our Family Legacy
Today, Anne's vision continues to guide us as we produce custom print products with purpose and value to empower individual success. It is a true honor and privilege for us to continue our family's legacy through our business, NORTH + THIRD, which has been built to thrive in the present day.
Learn More
We collaborate to enhance impact and brand presence
through custom print solutions.
Learn More
Discover a strategic avenue to bring campaigns to life through the use of custom print products.
learn more